'We can do things better': Restaurants look to get fair trade tick
The early conversations we had was we wanted it to be something we were proud of and something more than making money.

Melissa Goffin
B-Corp was not something husband and wife team Martin and Melissa Goffin had even heard of when they first opened Red Gum BBQ in 2013 after Martin Goffin "fell in love" with barbecue cooking on visits to his wife's family in the United States.
The Goffins started out cooking for family and friends, then operated through market stalls and pop up locations until eventually they opened the doors to their restaurant in Red Hill in 2017 in an old truck mechanics' shed.
"Neither of us had any real hospitality experience nor had we owned a business but I am not one to shy away from an adventure," Melissa Goffin says.
From the start, the Goffins wanted Red Gum BBQ to be a values driven business, which led them to the B-Corp certification.
"The early conversations we had was we wanted it to be something we were proud of and something more than making money," says Melissa Goffin. "We wanted to buy free range and grass fed and be as conscious as we could about animal welfare."
It took the Goffins around six months to achieve the certification with "a lot of different back and forth" to support the application and documentation.
Red Gum BBQ is one of 258 B-Corp certified businesses in Australia and 3,153 globally.
However, the number of B-Corp restaurants is set to grow with around 80 restaurants and food services businesses in the 'pipeline' for accreditation in Australia, says Gaya Subramaniam, a spokesperson for B-Lab, the non-profit organisation which coordinates B-Corp certification.
"The hospitality and food and service industry have significant amounts of turnover of staff," Subramaniam says. "When you're building a business that is focussed on ensuring there are mechanisms and programs in place to ensure their wellbeing, this translates into both attracting and retaining staff for the long haul."
Loading
Even Jamie Oliver is on board the B-Corp movement, with the celebrity chef announcing earlier this year he will turn the remainder of his restaurant empire into B-Corp certified businesses.
"The thing that excited me about B-Corp was it spoke to a holistic approach to ethical practices in business," Melissa Goffin says. "We wanted to be more than just environmentally conscious but to do good work with employees and be a good place for people to work and to represent the restaurant industry differently than what you often hear, which is that it takes advantage of employees."
With restaurants under increasing scrutiny for underpayment of staff Melissa Goffin says B-Corp offers an ethical way forward.
"It is part of a much larger conversation going on in the world that all businesses, if they know what is right, are moving in that direction of being more socially conscious and responsible," she says. "It does provide us that blueprint of how we can do things better."
Red Gum BBQ employs 45 staff and turned over more than $3 million last year and the Goffins have their sights set on further growth.
"The vision for the business has always been extending the BBQ brand across the country with more restaurants," Melissa Goffin says. "We are starting small but we have a great foundation."
Cara is the small business editor for The Age and The Sydney Morning Herald based in Melbourne
Fire Breaks Out at Under-Construction Ballpark in Arlington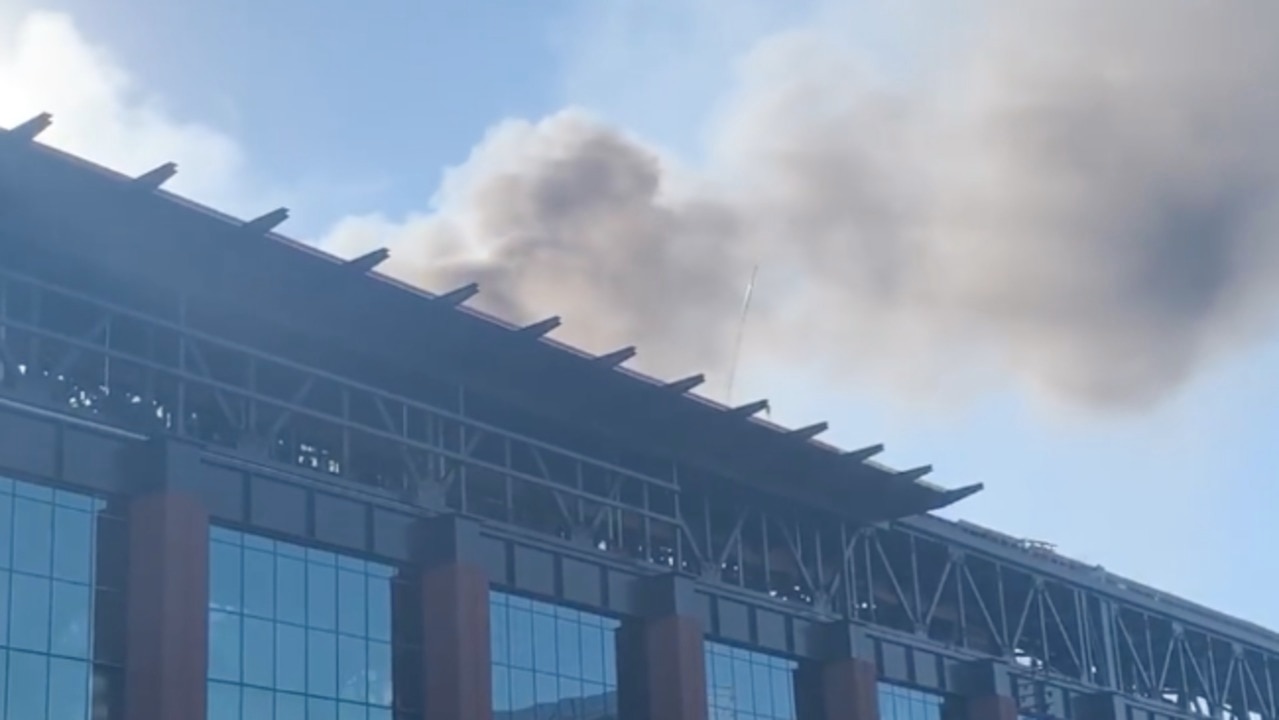 A fire broke out inside Globe Life Park, the future ballpark of the Texas Rangers in Arlington, Texas, on the afternoon of Saturday, December 14. This footage, shared by Rachel Canafax of RE/MAX Trinity in Southlake, shows smoke rising from the under-construction stadium. Construction workers posting anonymously to Snapchat shared footage of smoke and flames inside. The Arlington Fire Department worked to extinguish the blaze, local media reported. No injuries had been reported at the the time of writing. Credit: Rachel Canafax, RE/MAX Trinity via Storyful
Increased disappointment in co-workers: report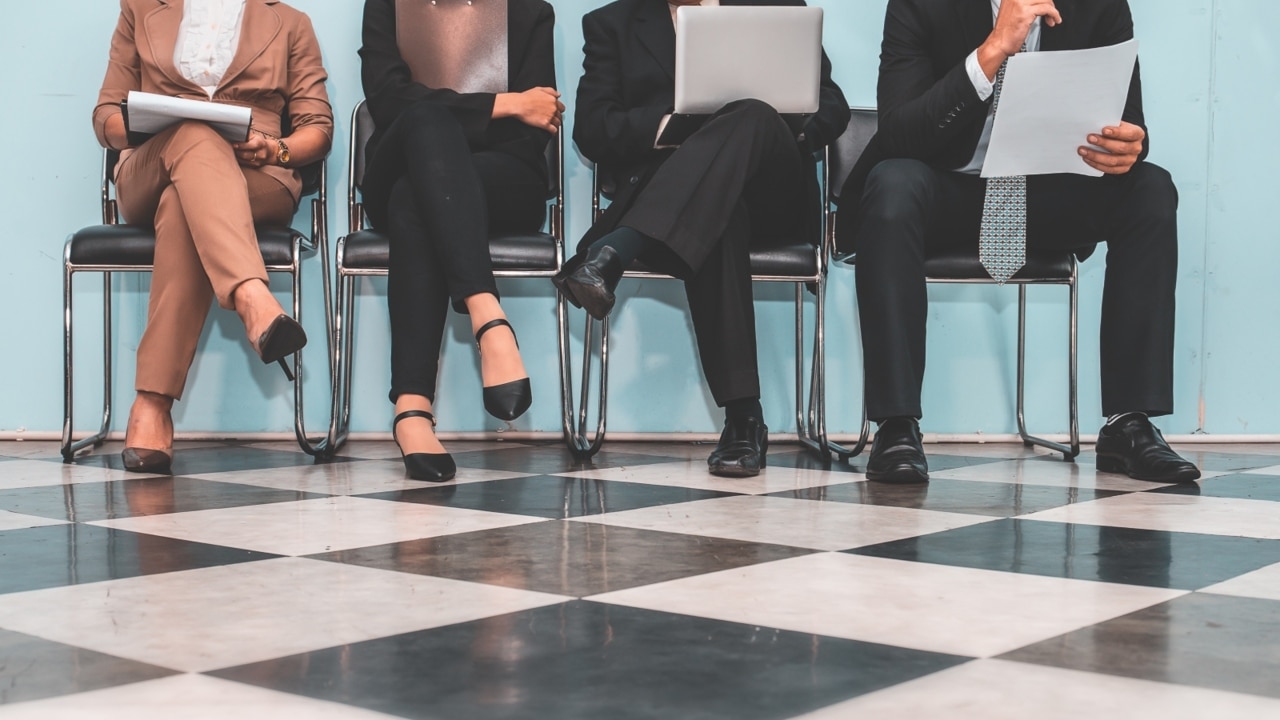 Australian employees are fed up with under performing co-workers, dragging their performance down, according to the Gartner Labor Market survey. The report found an almost four per cent jump in people looking to switch jobs, blaming respect, co-worker quality, and manager quality as the reasons people are choosing to leave. Jonathan Tabah from Gartner told Sky News today's work is more interdependent than ever before, therefore "to be successful, we need to work well with our colleagues and figure out what drives them". Image: Getty
UFC 245 LIVE: Australia's Volkanovski chases glory against Holloway
Hello and welcome to our rolling live coverage of UFC 245 from Las Vegas!
It promises to be the biggest card of 2019 with no fewer than three belts up for grabs on the main card.
All Australian eyes will be on the co-main event as Alexander Volkanovski attempts to take the featherweight belt off reigning champion Max Holloway.
But there are two other massive fights on the card as well as Kamaru Usman defends the welterweight belt against arch nemesis Colby Covington while two-division champion Amanda Nunes defends her women's bantamweight belt against Germaine de Randamie.
Rounding out a stellar main card are Jose Aldo v Marlon Moraes and Urijah Faber v Petr Yan in the bantamweight division.