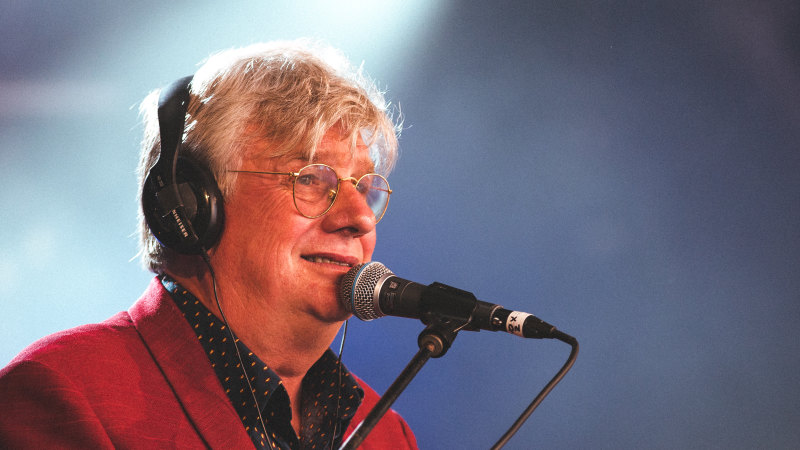 The band performed in southern NSW's Tathra on Saturday night and was scheduled to perform in east Melbourne on Thursday.
The group was formed in Sydney in August 1977 by Smith, along with Reg Mombassa, Martin Plaza, Wayne "Bird" Delisle and Peter O'Doherty.
Smith was also a vocalist, alongside Plaza, and keyboard player.
He is survived by his fiancee Fiona Docker and son Harvey.
More to come.